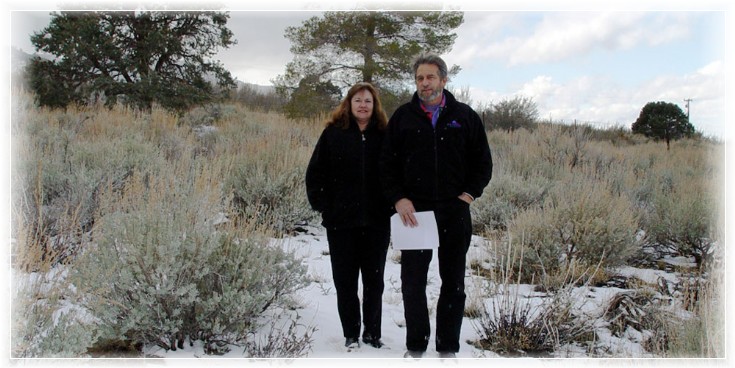 Tom and Linda Mastin
Founders and Owner of Big Valley Real Estate
In Memory of Our Founder
Tom Mastin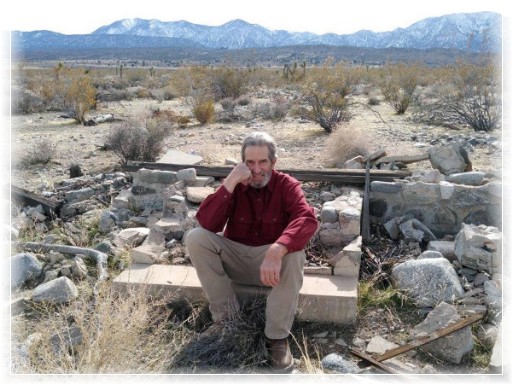 Founder of Big Valley Real Estate, Tom Mastin started his Real Estate career in 1973 as a Real Estate Agent for Sierra Realty in Palmdale, California. Soon after, Tom associated himself with Christock Realty who primarily sold land in the Antelope Valley with four local offices. In 1975, Tom joined Desert Wide Real Estate as a Real Estate Salesperson (and later a Real Estate Broker), and subsequently became the manager of their Land Division. Desert Wide grew over Tom's sixteen-year affiliation to be the premier Real Estate force in the Antelope Valley with over 70 agents and facilities that housed a Title, Escrow and Mortgage company.
During the Real Estate recession of the 1990's, Tom and his wife Linda decided to break with the large office atmosphere and start a new, smaller and more customer focused company. Big Valley Real Estate was founded in 1991. Using their vast experience, they weathered the tumultuous market as a small, independent office devoted to the attention of the clients they served.
In October of 2001, Big Valley Real Estate relocated from downtown to the Palmdale Foothills where Tom successfully led his team through all the ups and downs, shifts and changes in the local real estate market. After a remarkable 48-year career, Tom passed away in October 2021, leaving his beloved company in the capable hands of his loving wife and partner of 55 years, Linda, and his daughter Karmen, who will endeavor to fill his very large boots.
"Under all is the Land…" Tom always had a passion for Land that rubbed off on everyone around him. He will be remembered fondly by his colleagues in the real estate industry, and by his clients and customers who often became friends, as someone who was always fair, who always told the truth, and who always went above and beyond.